You may understand why lifelong learning is a great idea, but still wonder how in the world you are going to fit it into your already too busy schedule. I get it. Adding more to your to do list each day might feel overwhelming.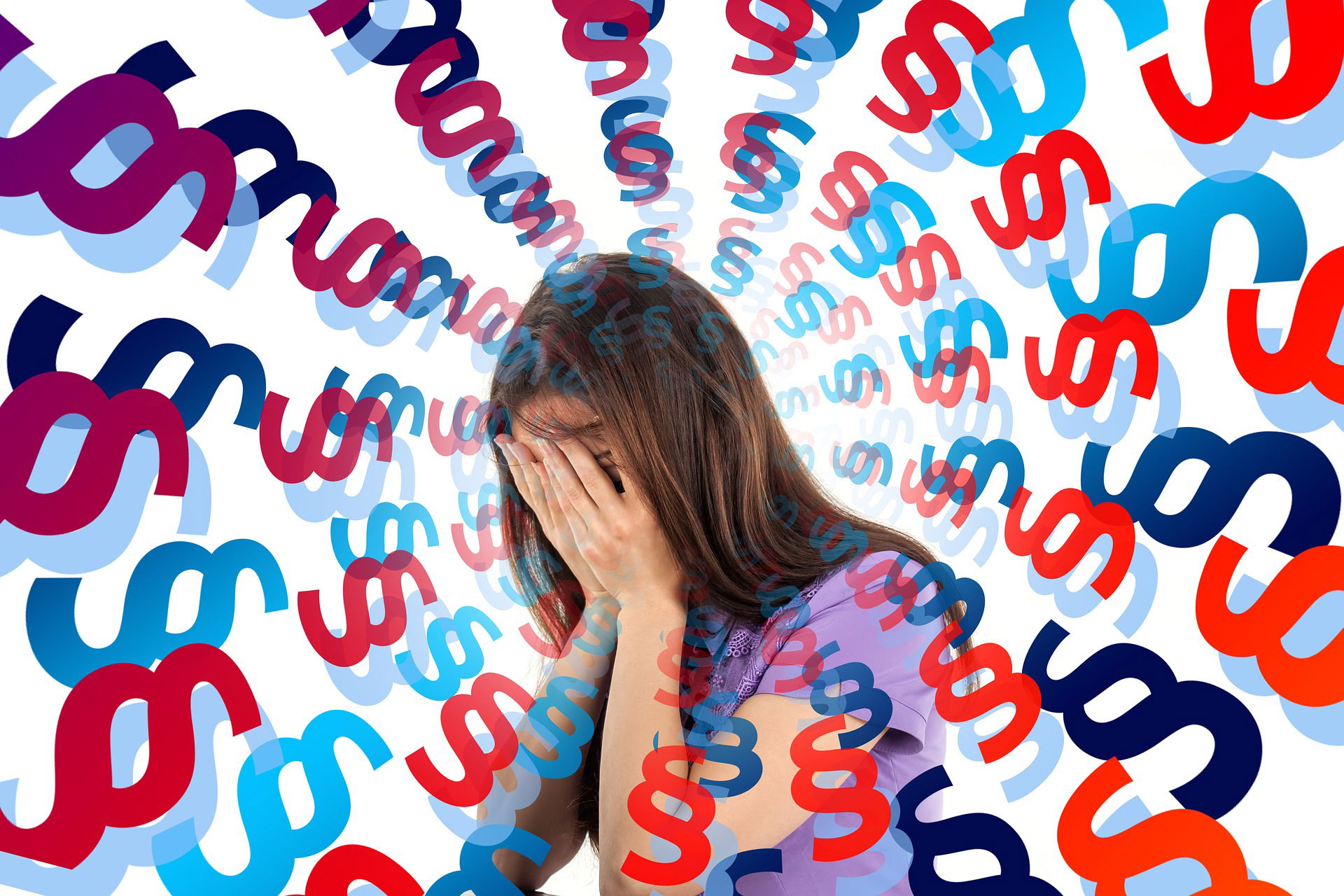 But, like physical exercise, continued mental exercise is important for your emotional wellbeing, as well as offering a higher quality of life. You do not have to put lifelong learning off because you are busy. Try these tactics to make learning a priority in your life.
●Schedule it in -- Just like with other important events, you will need to schedule learning into your life. If you are like most people, if you don't put it in your calendar or schedule each week, it will get pushed out by other things. Invest in yourself by scheduling time for learning each week.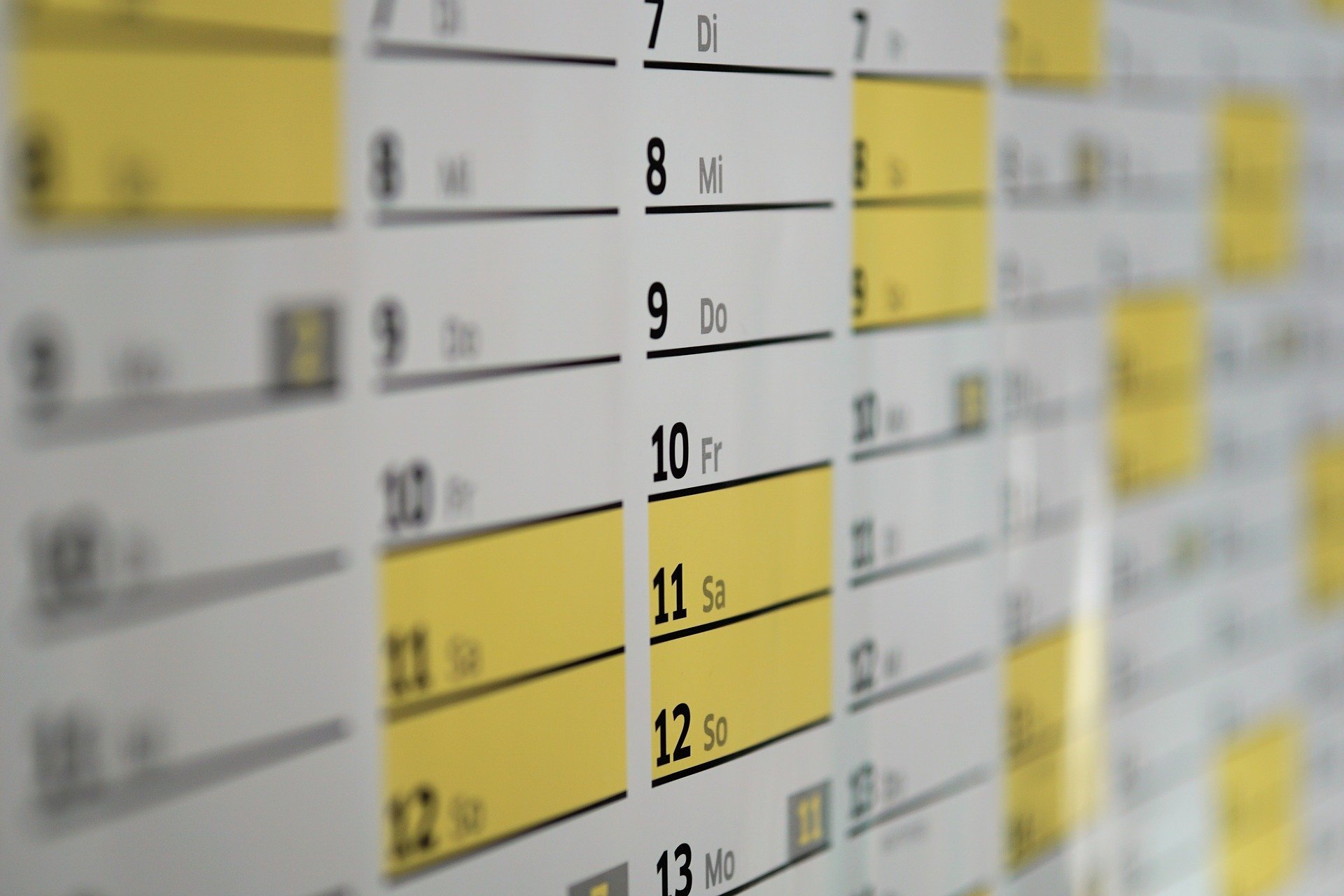 ●Avoid overwhelming -- Learning is important, but there's nothing saying you have to learn something everyday! Believing this could end up making you give up the whole idea. Start by scheduling online learning into one day each week. Maybe on the weekend is better for you or maybe during an evening that tends to be less hectic at home. Once you get accustomed to once a week, if you want to add more, go for it!
●Make it family time -- What better way to set a good example for how important learning is to your children or relatives than by showing them that you still enjoy learning? You can make your scheduled online learning time a family affair by instituting study time each week. Each family member can choose a course they want to complete, and you can sit quietly and progress together. You could even take it to the next level and share what you learned afterwards.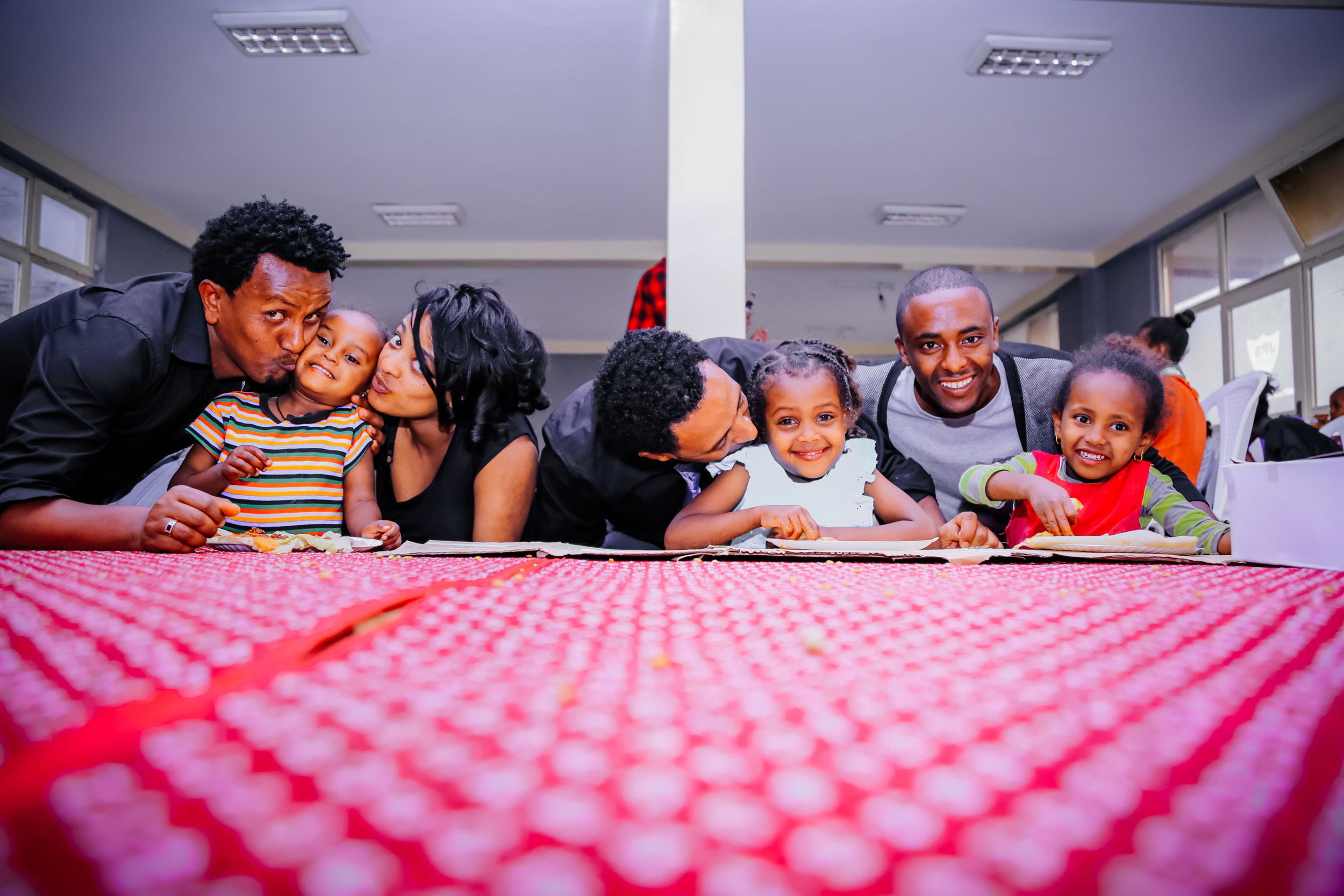 ●Make it informal -- Remember, learning doesn't equal education in the formal sense that we usually think of. You don't need to take a class at an institution of higher learning to learn a new skill or a new concept. The online learning courses can inspire a new (or old) hobby or you can learn to do a practical skill. Upon the completion of a course, related book recommendations to read following a course can help you further master a subject. Read and learn about something that fascinates you. You don't have to attend formal in person classes to learn.
●Replace other activities -- Most of us, if we are honest, have "down time" that could be put to better use. Do you spend several hours each night in front of the TV or surfing the Net? How about the time you spend on social media? Decide to use some of those evenings each week learning something new instead. You'll be glad you did! And the more you learn, the more you will want to learn!
If you are looking to expand your knowledge to gain a competitive edge in a professional career or simply seeking to earn additional soft skills to broaden your knowledge, our Activate Purpose Academy can be your go-to solution for knowledge acquisition.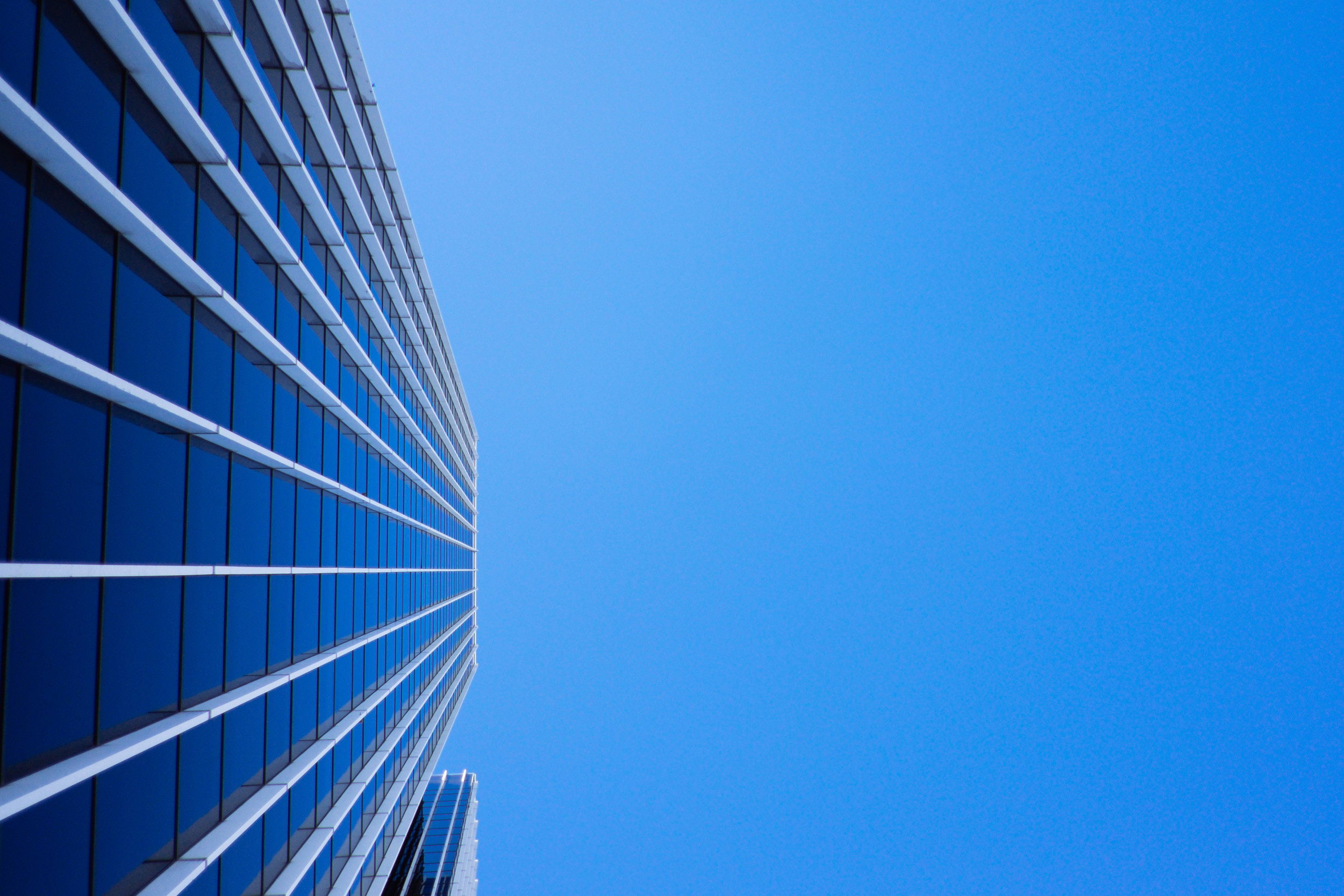 We also offer an enterprise version of our learning management system for corporate customers who are looking to provide a corporate training solution for employees, partners, or a client student base. A good leader is a life-long learner and encourages life-long learning for their followers.
Check out our Activate Purpose Academy today and affordably expand your knowledge. If you are a corporate leader and are looking to enhance the skills of your workforce contact us for a demo and pricing.
Please email us at contact@advancetheseed.org if you want more information about either of our online training solutions.