When you start to imagine this process, it can feel overwhelming.
Finding your life's purpose is a big undertaking. It would be nice if there were a checklist of tasks that would lead you to your life's purpose. Fortunately, the search is not one that has an endpoint. Life is always in transition, which is what makes it so precious. At times, it can be unclear what your purpose in life is.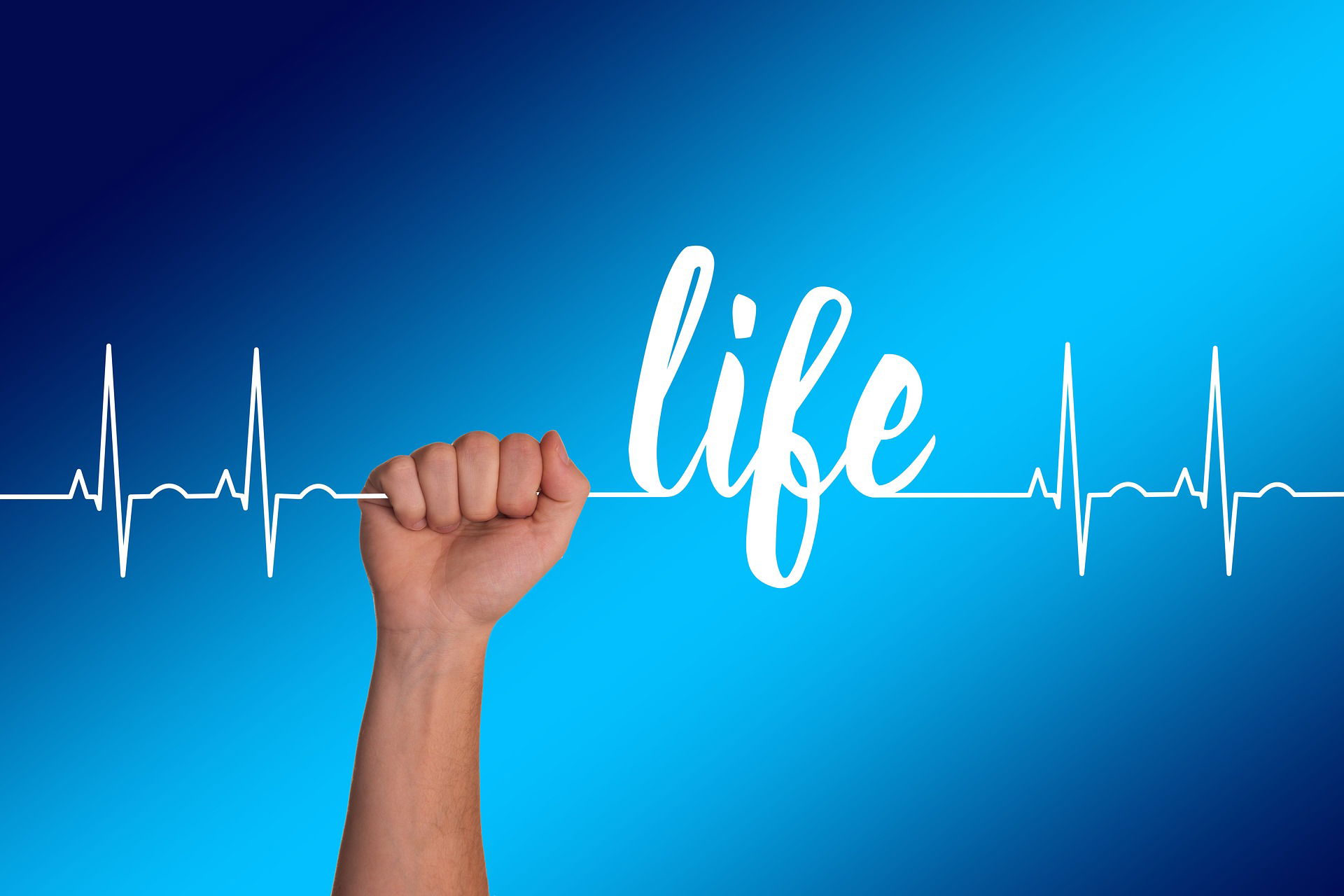 You spend the majority of your time dealing with day-to-day problems which leave no time for learning about yourself, save for the very basic theory you are forced to learn. On top of that, it seems as if the world's problems are too great and you are left feeling helpless. Have you ever dreamed of ways to positively impact the world but don't know where to start? Don't worry! Discovering your purpose doesn't have to be hard—here are 5 ways to start:
1. Find your Big Thing
The first step to finding your purpose is to look inside. What are you passionate about? What do you love doing? If you don't know how to answer that, think about the things that make you excited, what gets your imagination going. Check your browser history and bookmark list for clues. Your big thing is right there, you just need to claim it!
2. Define your superpower
Everyone has something they do where they succeed. Write down everything that you are good at, choose one or two of the best that stand out, choose what you can offer now. Instead of feeling helpless, you should accept that you have a unique experience and skills to achieve peace. No one else in the history of the world can offer what you have to offer right now.
3. Volunteer
No matter what your purpose in life is, you want to make a positive impact on your community, don't you? Think about whom you want to help. Are you worried about children, the elderly, or single mothers? Are your superpower skills useful for collecting coins or writing materials? Is it more convenient for you to make a practical career or become an assistant? Find an organization that needs help, whether it's free to work or practical volunteering.
4. Bring it all
Once you've identified your big thing, you know what your unique superpowers are all about and how you want to serve your community, you can connect the dots. What are the common topics? If you are passionate about human rights or social justice, you can become an advocate fighting against injustices or even start your own human rights or social justice nonprofit. Or, maybe you can offer free hairstyles or styling to the homeless or unemployed.
5. Get your act together.
Now you have a package of life goals that you can use in action. Look for opportunities to align the purpose of your life with concrete actions in the world. Be brave and decide to do everything you can wherever you can.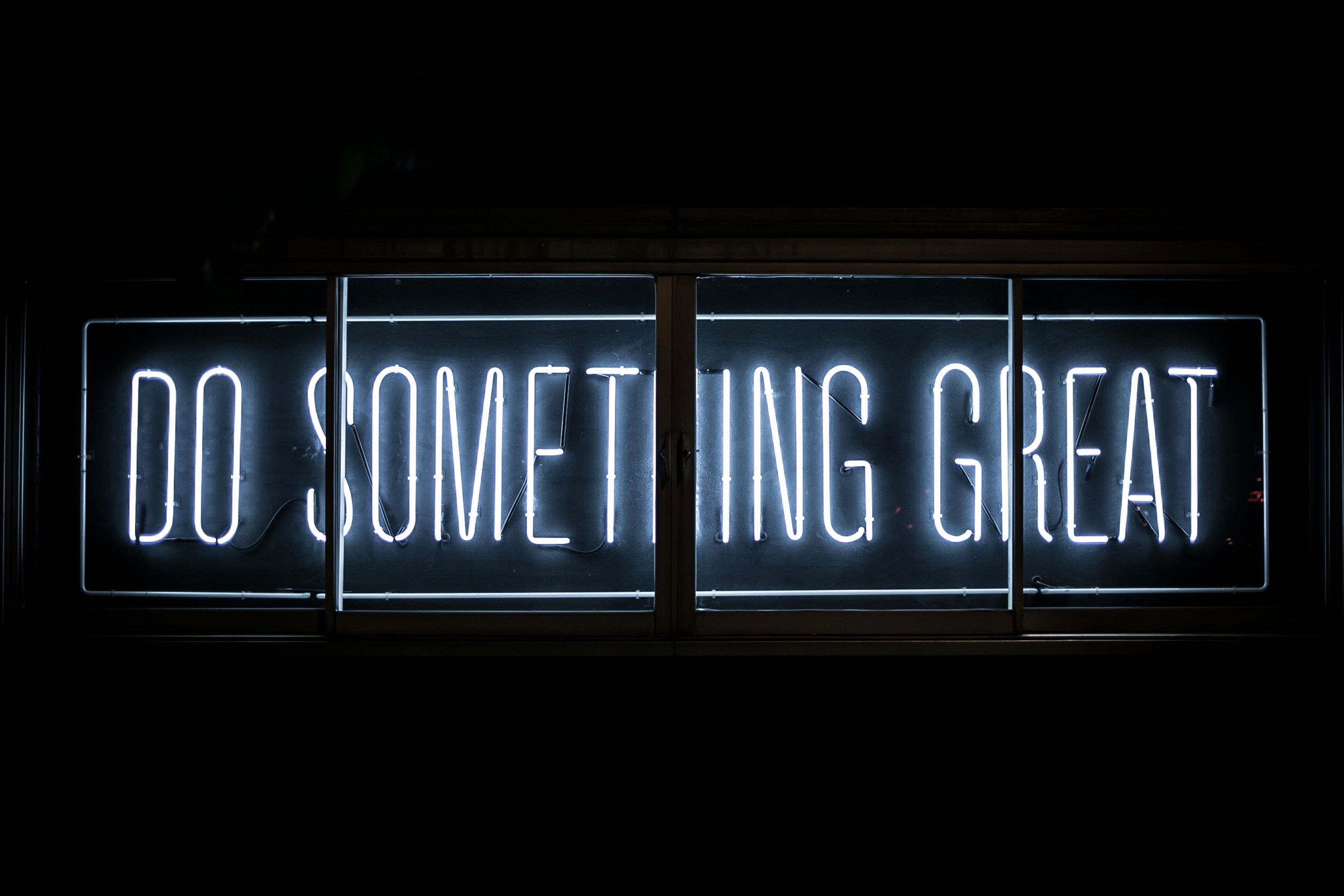 PS: If you would like more help to identify your purpose and unique powers? Join us for the 3-Day Activate Purpose Challenge, where we'll show you in 3 days how to find your life purpose and turn that into a purpose-driven business idea while having impact in the community. Join us for free right now.