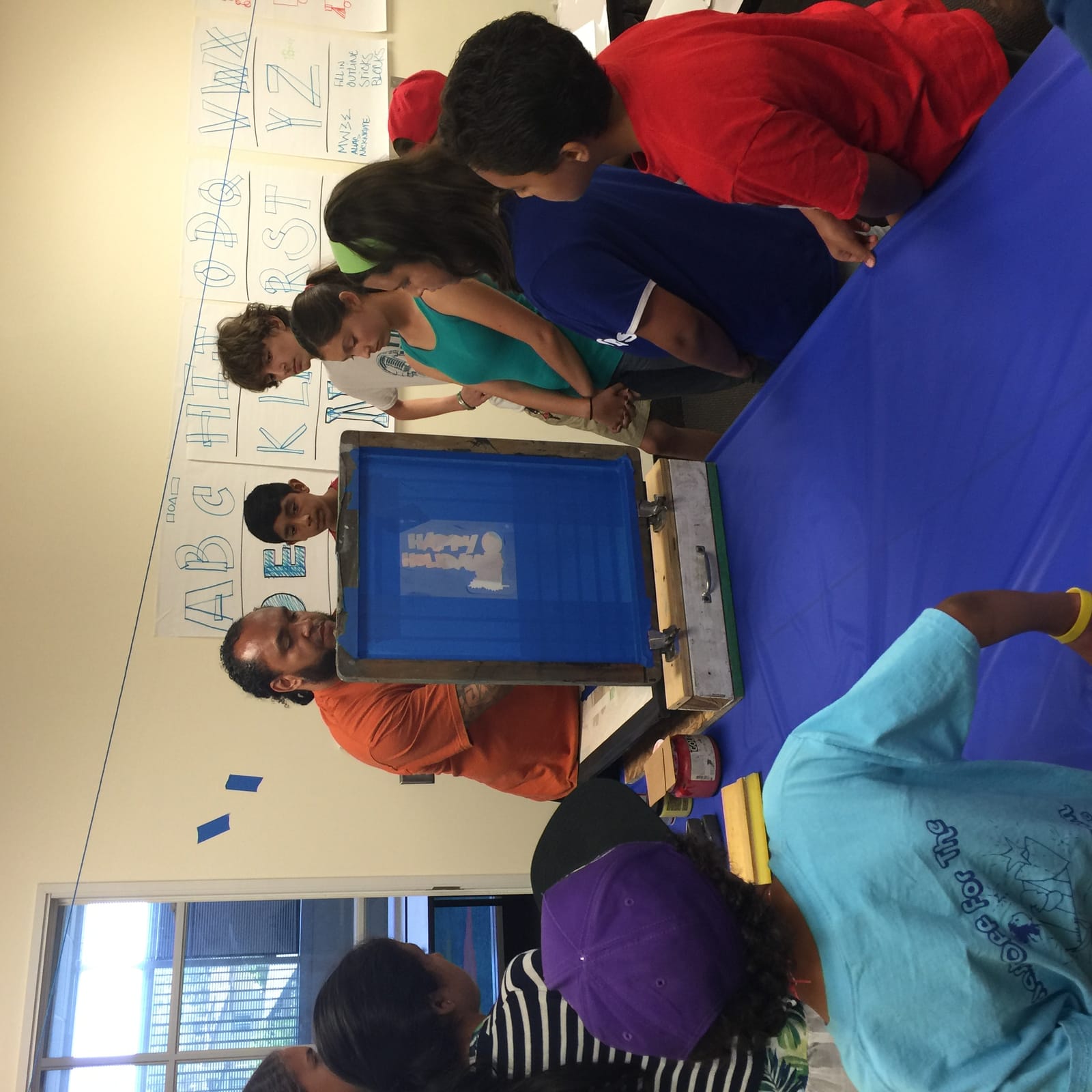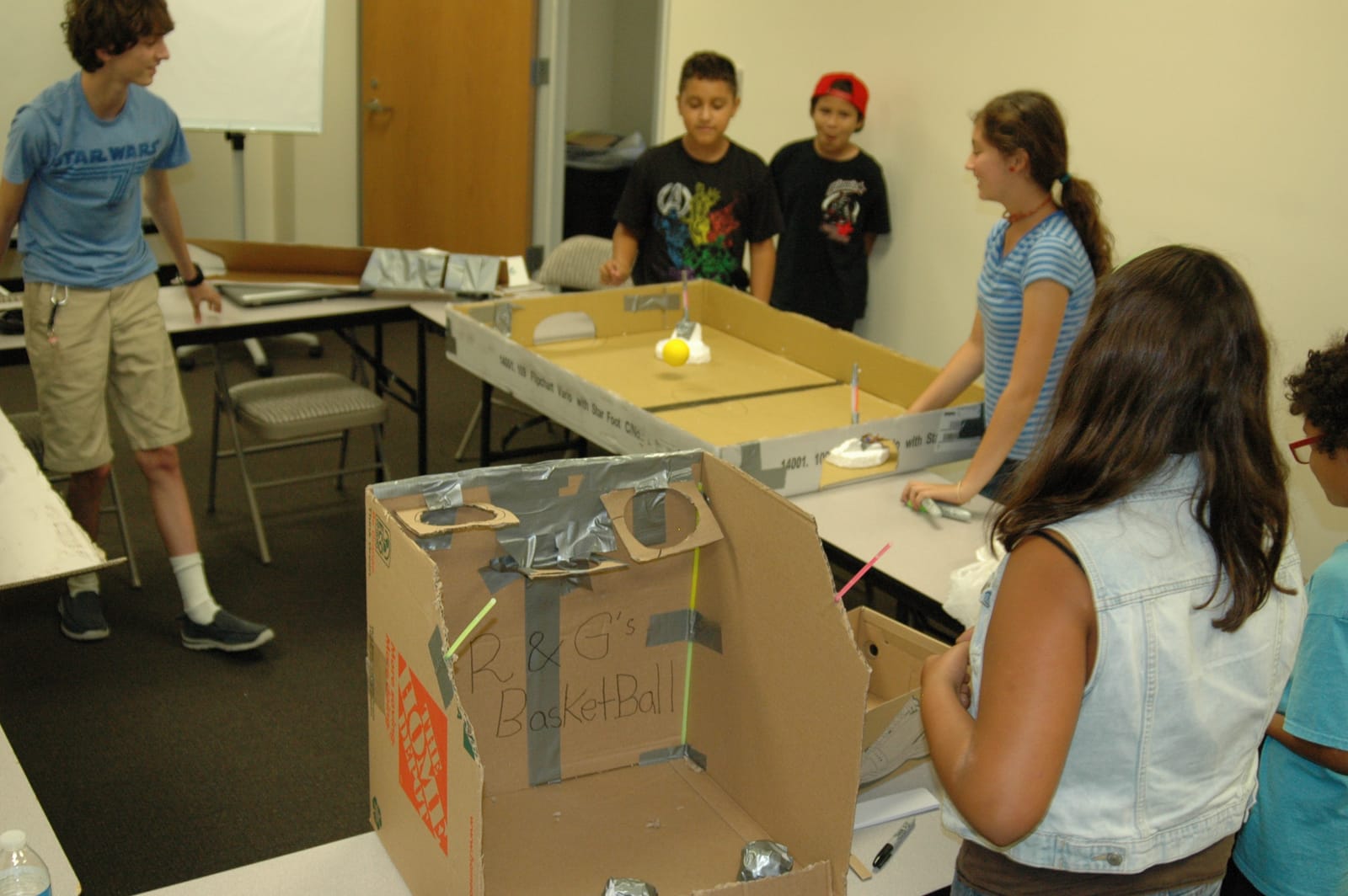 Youth entrepreneurship has been shown to positively impact the lives of young people, especially those that are disadvantaged and viewed as at-risk. Youth that participate in youth entrepreneurship programs have shown marked improvements in communication, self-confidence, decision-making and goal-setting abilities. It has also increased interest in further education and decreased at-risk behaviors.
In July 2016, ATS piloted a 5-week program with a small group of youth to teach them the basics of entrepreneurship ad financial management. Students will learn the basics of entrepreneurship, economics, financial literacy, leadership skills, and traits of an entrepreneurial mindset, coupled with drawing a relationship between STEAM topics and businesses as they explore how science, technology, math, engineering, art and mathematics are all important in creating and innovating for businesses and jobs of the future. At the end of the 5-weeks, students received $100 to open a savings account with a financial institution.
Some of the program outcomes were: basic entrepreneurial competencies and business fundamentals, exposure to working with teams, communications and interpersonal skills, digital skills through of computer software for various activities, budgeting, how to read basic business financial reports, marketing and strategic management skills.
This multi-session workshop assumes that middle and high school student participants have no prior exposure to our knowledge of entrepreneurship. It compliments curriculum taught during the regular school year and is meant to support California Common Core Standards testing and STEM.