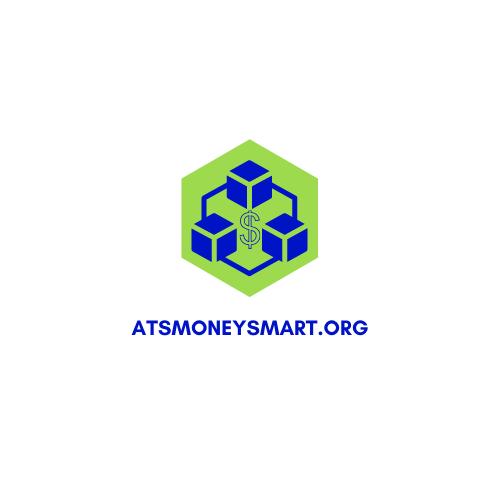 Since the summer of 2016, when we hosted a pilot youth financial literacy and entrepreneurship summer camp, ATS has been teaching low-to-moderate income individuals how to manage money with financial literacy education classes and budget/financial goals coaching.
It is our desire to see individuals and families living in low-to-moderate income communities create stronger financial management skills and begin to transform from sustainability to asset-building. We are committed to providing ongoing financial education classes both for personal financial management and small business financial management.
We are a FDIC Money Smart community partner and our training content is primarily based on the Money Smart curriculum.
Additionally, we provide entrepreneurship training as a way to teach individuals and families to build assets through small business. We believe that everyone should have access to their financial dreams and we believe that entrepreneurship can be a pathway to financial success if done correctly.
Both learning programs are available in our atsmoneysmart.org online training program and participants will receive a certificate of completion after completing all course materials.