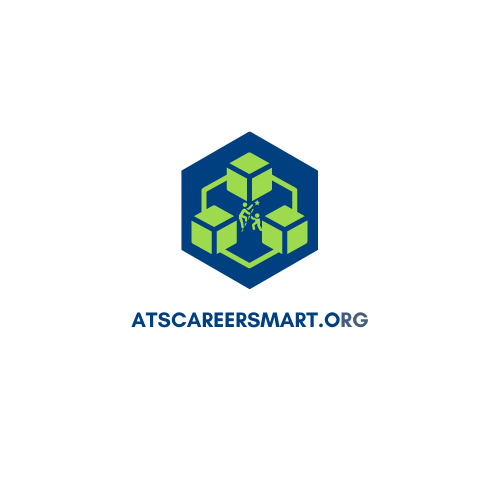 Since 2016, ATS has been providing training and group coaching services to underserved, disconnected, unemployed, and/or underemployed young adults (ages 18-30) in low-to-moderate income communities to build skillsets needed for workforce readiness, self-sufficiency, and upward mobility.
In 2020, we shifted our business model to a completely online and remote delivery program to keep participants safe and to expand our capacity to serve a greater number of individuals.
We partner with workforce development entities and other community-based organizations nationwide that are focused on self-sufficiency and helping low-to-moderate income individuals have access to quality careers that have upward mobility. Through these partnerships, we provide access to our self-paced online learning paths, along with, specific instructor-led workshops and accelerator programs to guide individuals through personal and professional growth so that they can thrive and succeed in the work environment.

Participants of our ATS Career Smart learning path will learn key skills needed to have success in the workforce. The core components of this online learning program include:

•Level 1-Self-Awareness & Discovery - includes growth mindset and personal development, self-discovery, values and beliefs exploration, career exploration, work readiness, and work ethics and attitude.

•Level 2-Career Pathways Preparation - includes self-paced training courses focused on financial literacy, digital literacy, life skills, leadership development, community service, public policy and advocacy, an introduction to basic entrepreneurship skills, and industry guest speakers.

•Level 3-Career Pathways Exploration - includes specific introductory training on select in-demand career paths, including entrepreneurship/small business ownership.

•Level 4-Career Pathways Transition - provides training on how to look for internships and short-term paid learning experiences. For those completing all training levels with a passing score of 85% or better, you will also have an opportunity to apply for a paid internship or transitional work for 3 months to provide on-the-job-training in real world scenarios.