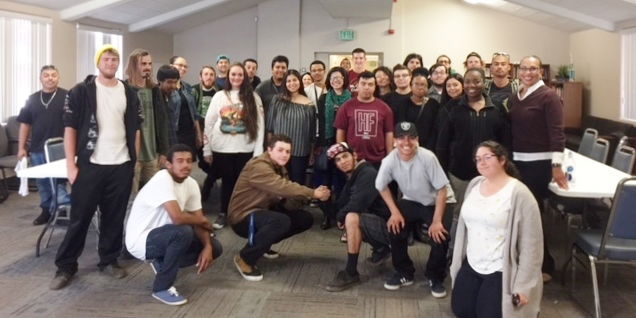 Our Pathways 2 Prosperity (P2P) program provides training and group coaching services focused on assisting underserved, disconnected and/or underemployed young adults (ages 18-30) in low-to-moderate income communities build skillsets needed for workforce readiness, self-sufficiency, and upward mobility. We partner with workforce development entities nationwide to provide our services.

Participants go through multiple program levels containing various components of our services.

•Level 1-Self-Awareness & Discovery - includes growth mindset and personal development, self-discovery, values and beliefs exploration, career exploration, work readiness, and work ethics and attitude.

•Level 2-Career Pathways Preparation - includes self-paced training courses focused on financial literacy, digital literacy, life skills, leadership development, community service, public policy and advocacy, an introduction to basic entrepreneurship skills, and industry guest speakers.

•Level 3-Career Pathways Exploration - includes specific introductory training on select career paths, including entrepreneurship/small business ownership.

•Level 4-Career Pathways Transition - includes specific training on select career paths, as well as, small business ownership. Level 4 also includes entry-level employment opportunities with partner employers, and continued coaching and mentoring after job placement.